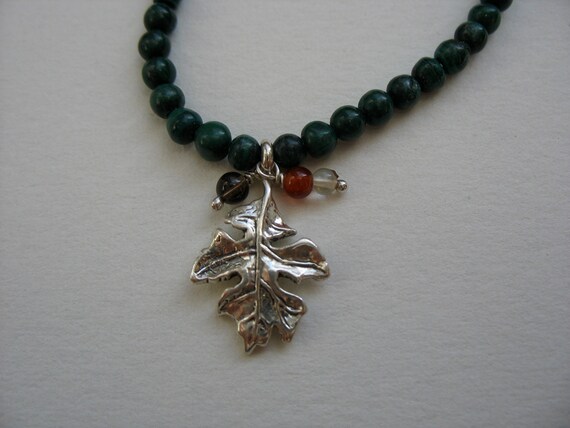 I know, I know...Saturday is like a whole week away.
BUT,
it's the last time persuede jewelry will be at the Brooklyn Flea!
(At least until next spring)
So why not a blowout? All the items from my shop will be significantly reduced for this final BKFlea outing. Stay tuned for more special offers through
Facebook
(have you "liked me" yet?) and
Twitter
.